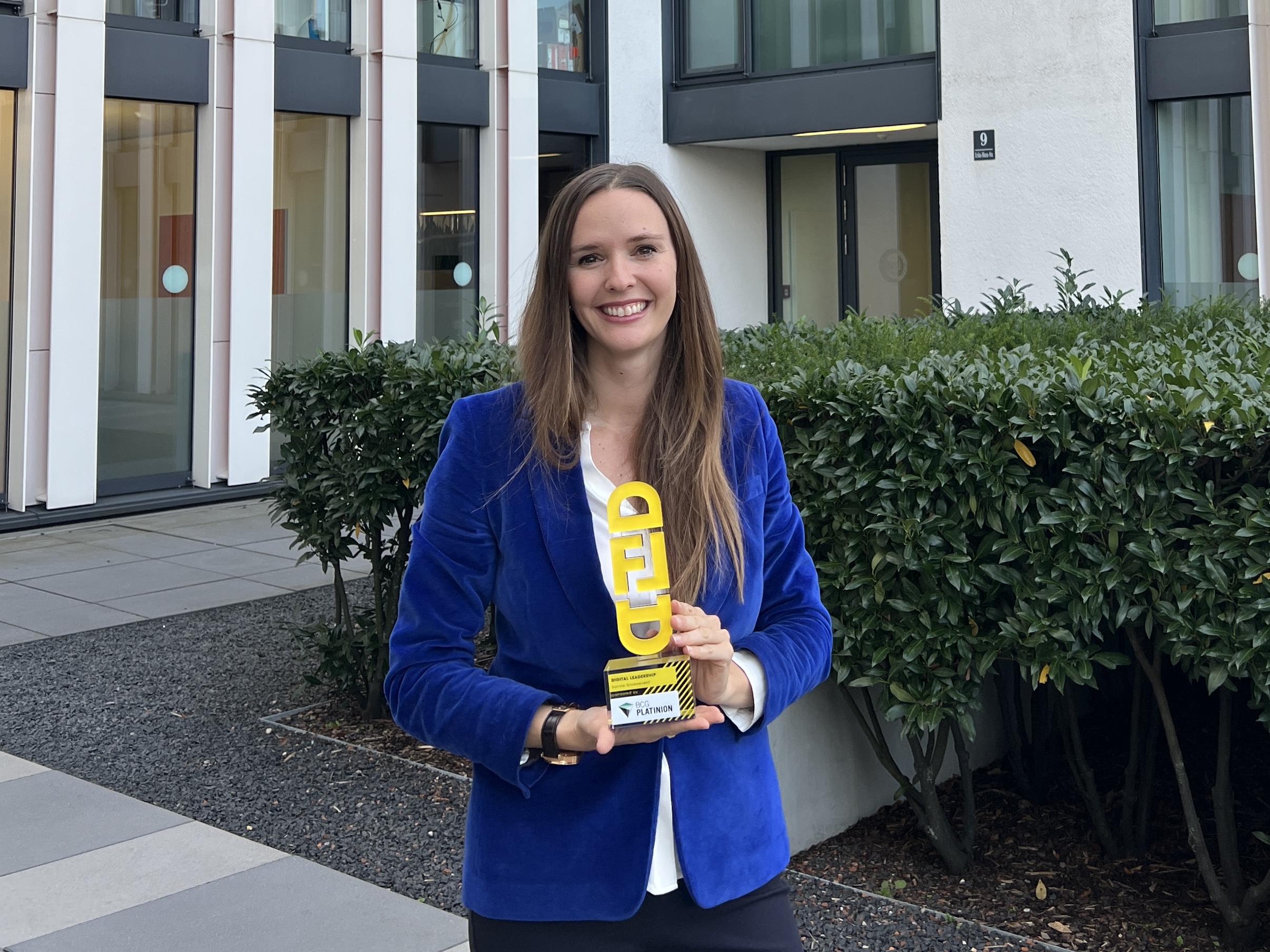 Winner: Digital Female Award – Digital Leadership
This past weekend GDW Global Digital Women GmbH honored over 20 women who are driving digital transformation forward in Europe and beyond.
I am proud, humbled and grateful to have won in the category "Digital Leadership" (sponsored by BCG Platinion) for the Executive MBA Digital Leadership HWZ, an educational program I created together with Manuel P. Nappo in 2019.
Since then we have seen two classes of digital leaders graduate, are currently teaching the third cohort and open for applications for the fourth class.
We built this program because we believe that more than ever, leaders need to excel at "changing the business" and not only at "running the business".
Leading a business through digital transformation takes a different toolset, skillset and (perhaps most importantly) mindset.
For every business executive out there who wants to lead their business into a successful, digital future, please have a look at our program. It's our mission to enable you to build a strong, resilient, future-oriented, tech-savvy organization.
Brochure: https://lnkd.in/gcCjXzYn
Regular applications: https://lnkd.in/gwVXKmFW
Scholarship application for future female digital leaders (deadline 10.10.22): https://lnkd.in/gWsuXx98