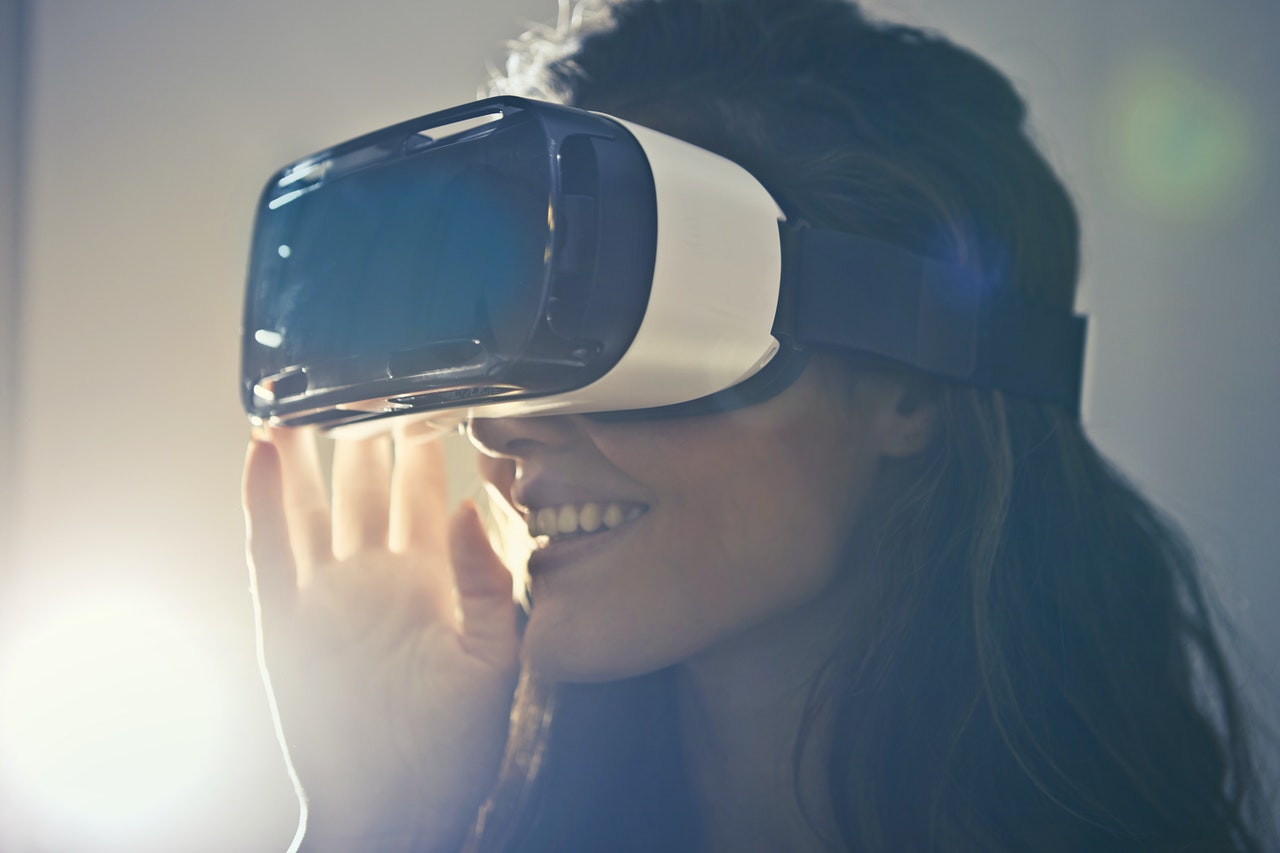 "We Have To Help Shape Technology."
While some spend their time pondering digital transformation, others are busy shaping it through real-world application. Sunnie J. Groeneveld does both. A digital transformation expert and entrepreneur herself, she helps organisations navigate the challenges of new technologies and market conditions. In an interview, she shares with us what she thinks could unleash the next wave of IT innovation, what could lead to readiness to change and why leadership is crucial.
Sunnie J. Groeneveld is the founder and a managing partner of Inspire 925, a consultancy specialised in employee engagement, digital innovation and the future of work. In recent years she has helped numerous clients ranging from global enterprises and leading institutions to disruptive innovators. Prior to this she was the first managing director of digitalswitzerland, Switzerland's largest cross-industry initiative on digital transformation. The Yale graduate also sits on the boards of the Swiss engineering company HHM Group, the media company Galledia Group as well as the IT consulting and software company Emineo.
What information technology is going to break through in 2019?
Sunnie J. Groeneveld: I think the big question for 2019 – for Europe at least – is going to be the 5G network. There's a contest about which location is really going to be able to roll this out the fastest. 5G will mean that all the speeds of information, basically information travelling – especially also for connected devices, for trends like IoT – is going to radically change in countries who are capable of rolling out 5G. 2019 is in some countries sort of a major milestone moment where this may or may not happen – at least in some pilot projects. So if I had to bet on a technology that may reshape a lot of other disruptive technologies that would be the 5G network.
What digital trends will shape the next few decades?
In my opinion, there's one single technology that's going to shape the next decade. It's rather a combination of multiple technologies – from cloud to machine learning to AI to block chain to AR to robotics. The combination of some of these technologies, e.g. machine learning, AI and robotics is going to radically change a lot of industries, and they together are going to shape the next decade. And, from my point of view, all of these technologies, one thing their impact has in common, is that they are going to change the future of work. They're going to change how humans work together, how they collaborate, we're seeing way more structures going from hierarchies to networks, and so on. So I think, the future of work, if I'd have to name one single thing that I'm really excited about for the next ten years, that would be the future of work.
This article was first published on www.bechtle.com:
https://www.bechtle.com/de-en/news/bechtle-update/2019/digitisation/we-have-to-help-shape-the-technology-sunnie-groeneveld